Join tens of thousands of volunteers, supporters, and donors helping women and children thrive.
Join our Pregnancy Test Appeal in 2024
Join us as we stand "with her and for her" and launch our Pregnancy Test Appeal in September.
The money raised through the appeal will provide a woman who is unsure if she is pregnant a free pregnancy test and access to our pregnancy support services.
£1, one test, one woman helped.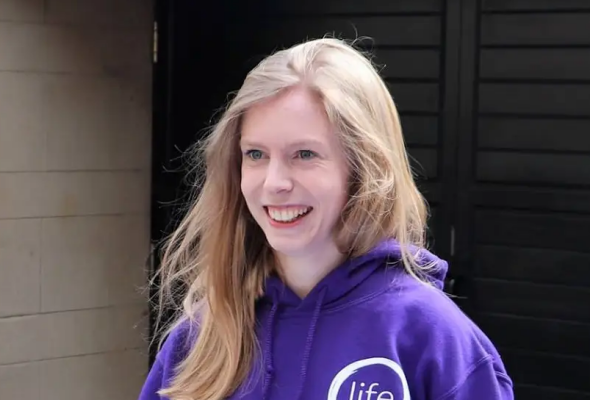 Make friends, learn new skills, and join our thriving community of volunteers!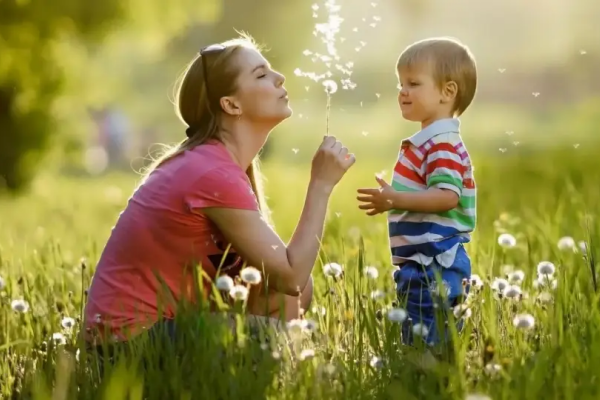 Invest in a world where pregnancy and pregnancy loss support is available to all.
There's a fundraising idea for everyone! From running a marathon to hosting a bake sale, help us to be there for the people who need Life most.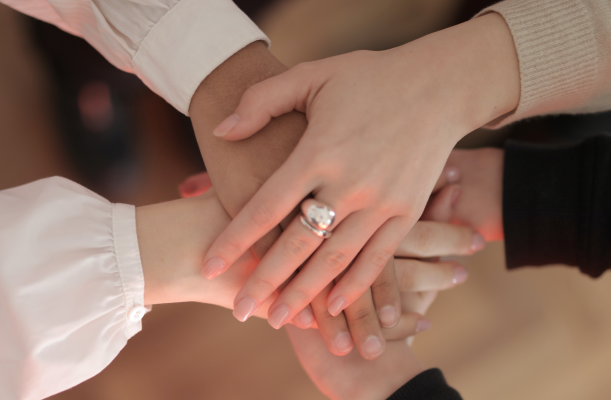 Work with Life to reach out with compassion and support to those facing pregnancy or pregnancy loss.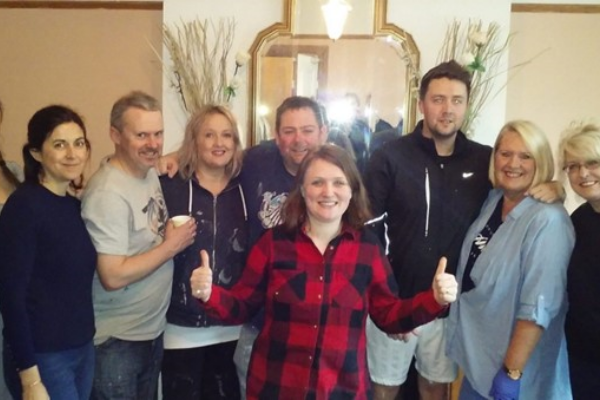 Your organisation has a vital role in creating a world where pregnancy support is given the attention it deserves and everyone has access to the care they need.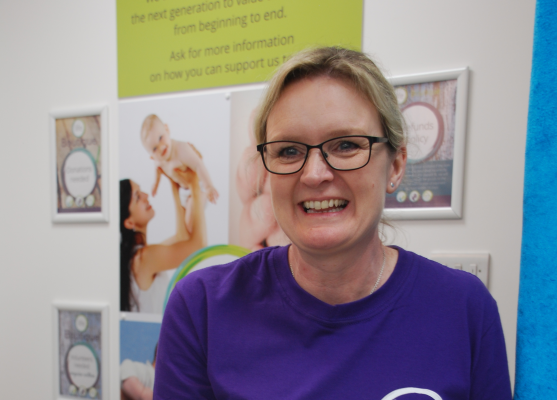 Shop with Life online and on the high street, knowing that every purchase or donation is transformed into pregnancy support.
The impact we had together in 2022
people facing pregnancy or pregnancy loss helped
people received free counselling and skilled listening
women moved into our Life Houses
babies born in our Life Houses
people received a free pregnancy test, with an offer of support
Sign up to our newsletter
Complete this form to receive hope-filled reports of the lives we've transformed and ways you can get involved.
"Being a mother obviously isn't always easy. There's always going to be challenges and so on. But it's always something to be proud of."